Next Day Shipping Available
SECURE SHOPPING
About Us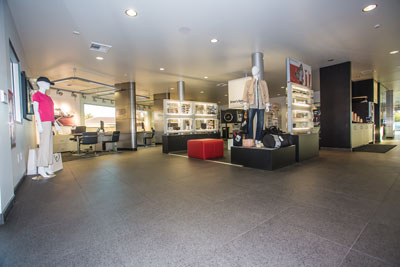 Rusnak Porsche Boutique team has an experienced internet sales team with over 50 years of combined part counter experience and a track record of excellent customer service.
We have been a full-service Porsche dealership for over 30 years, and we are a proud recipient of the 2014 Porsche Premier Award, recognizing us as the top rated dealership in the country based on Porsche standards for sales and customer service.
rusnakporscheboutique.com was launched in 2014 to offer a quick and convenient way to purchase genuine Porsche apparel and accessories. Order today and experience the highest caliber of products and customer service.